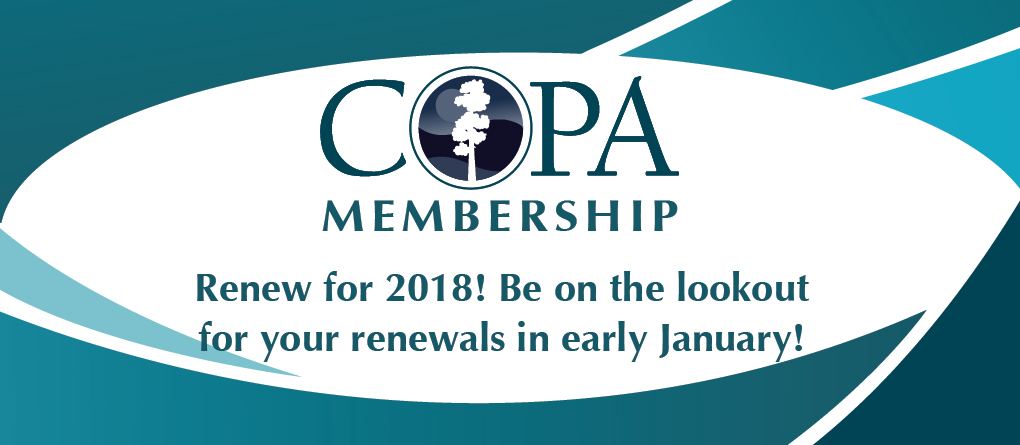 ---
COPA's Mission
Promoting the art and science of Orthotic and Prosthetic practice to create and communicate innovative solutions for a positive patient experience
A Message from COPA President Jeff Collins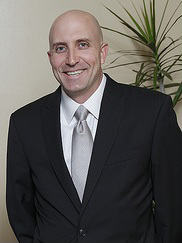 Since 1976, the California Orthotic and Prosthetic Association has been supporting and defending the O&P profession in our state. Our charter is to promote high levels of O&P care and to advance the practice of this distinct profession to ensure that it continues to be characterized by a measurable set of skills and knowledge, supported by a framework of competency, professionalism and ethical provision of services.
The association also strives to promote the dissemination and exchange of professional information, and to deal with common challenges that our members face in the course of business, including, but not limited to: legislative and regulatory matters, payor and coverage related issues and our relationships and interactions with allied healthcare practitioners.
Over the years, COPA has accomplished much in this regard. We've established insurance fairness legislation through enactment of AB 2012, we've successfully lobbied against numerous proposed cuts to coverage for O&P services under the state's Medi-Cal program, we've testified with HHS to establish O&P services as an essential healthcare benefit, we've worked with the State Insurance Commissioner to evaluate alternative plans of insurance to expand O&P benefits, we've worked with the Department of Healthcare Services to ensure that we are the qualified providers of these services. The list goes on.
To support our members throughout the year, we host a number of educational events. These include quarterly webinars and an annual educational event that allow our members to earn valuable continuing education credits. We offer regular newsletters to update members on our activities and COPA Alerts when pressing issues arise. We've recently added monthly notifications regarding changes to O&P coverage in commercial policies offered in the state. We participate in the Medicare Region D Provider and Outreach Committee (DAC-D), to ensure that our interests are represented and a dialogue is established with the administrators of the Medicare program in our region.
COPA retains focused representation of our interests in the Capitol through our lobbyist, Bryce Docherty of KP Public Affairs. Bryce has actively worked to defend O&P in Sacramento for over 10 years and helps guide our Political Action Committee (the COPA PAC). O&P providers should have comfort that we are well represented in Sacramento.
This association cannot exist without your participation, support and membership. We invite all in the profession to join and continue your membership with the association, and we look forward to engaging with you throughout the year.
Thank You,
Jeff Collins, CPA
COPA President, 2017
A Place for Everyone at COPA…
Strength is measured by numbers. COPA has galvanized support from the O&P business community by encouraging businesses of all sizes to join as corporate members. Today the organization is moving forward in representing the needs of the individual practitioner in all areas of career development, including educational seminars and a renewed commitment to licensure for California. In order to facilitate individual contributions to support COPA, new membership categories have been added to allow students, technicians and practitioners at all levels of the career path to join COPA and share in the march toward professional recognition in California.
Standing on Success…
COPA has a proven track record in legislation, association governance and membership responsiveness. Representing the field since 1970, COPA is an organization that has the resources to bring the community of O&P together as one voice to strengthen and solidify the unique characteristics that typify O&P professionals today An Uncertain Future Without Your Support…For many years, the few have supported the many while all have prospered. The burden has now become too great and the pool of resources must be widened to ensure continued success.
The threats to the O&P community are real. This year alone, practitioners have been sanctioned by the Board of Pharmacy and the Physical Therapy Licensing Board. Individual lawsuits have been brought against practitioners who now stand in legal limbo with no statutory scope of practice.
Limited state resources to treat the poor and those injured on the job are being bargained away to those with stronger voices and wider support.
What will history say about your commitment to O&P?